Jackman's is open and delivering flowers.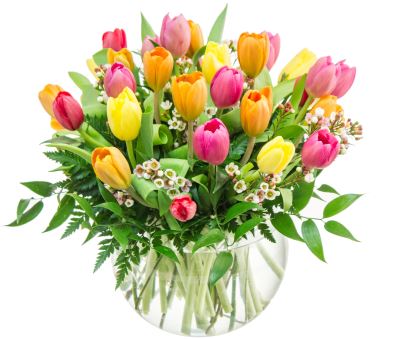 Dear valued customer,
At this time, Jackman's remains open to serve your floral needs. You can place your order online or call our helpful team at 1-800-778-9953 or 705-494-8000 to place your order.
We are ready to serve you while taking appropriate antiviral precautions.
Whether it is for a funeral, a birthday, to express your feelings if you can't get to an event, or simply to cheer someone up, you can order online here or call us to place your order.
Sincerely,
Erin Pond
Owner, Jackman's