International Flower Delivery
No matter where you are, you're never too far. For delivery outside Canada and the U.S. please call:
1-800-778-9953
We are available 7 days a week.
Customer Service Hours:
Mon - Fri: 8:30am - 6pm EST
Sat: 9am - 5pm EST
Sun: 10am - 4pm EST
Jackman's is proud to deliver guaranteed fresh flowers worldwide. Sorry, but we require these orders be placed by phone, as international deliveries can often be complicated by product availability and price fluctuations in destination country.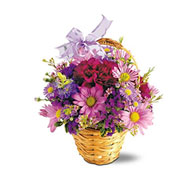 Arranged Flowers
$92 to $140
An appealing arrangement that usually includes several varieties of fresh seasonal flowers designed in a basket, vase, or container appropriate for the country.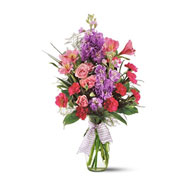 Loose-Cut Flowers
$92 to $110
A colourful mixed bouquet of fresh seasonal flowers wrapped in cellophane and accented with a complimentary bow.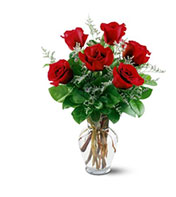 Roses
$130 to $150
Beautiful roses with an assortment of accent greens, elegantly presented, wrapped in cellophane, and tied with a decorative bow. Note: approximately 12 roses or filled to value.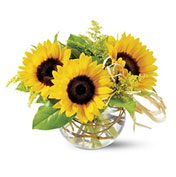 Plant Arrangements
$92 to $115
A long lasting mixture of seasonal green and flowering plants "potted" in a low dish or basket container.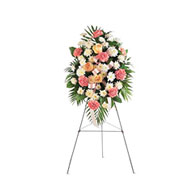 Funeral Spray
$150 to $230
Appropriate fresh seasonal flowers tastefully arranged to reflect the funeral customs of the local country.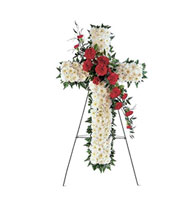 Funeral Wreath
$120 to $360
A beautiful wreath of fresh seasonal flowers carefully designed by a local florist to reflect the funeral customs of the country.